Chasing Sacred
Regular price
Sale price
$7.99 USD
Unit price
per
Sale
Sold out
Advent isn't another checklist item for Christmas, we don't have to observe it in order to honor Christ. It certainly doesn't make us more holy, or declare us righteous. However, it does help to enliven our hearts to anticipate what it is we're truly celebrating in this season. While life will seek to pull us in a hundred different directions this year, observing Advent allows us to fix our hearts on our true celebration: the birth of our Savior.
The Gospel of Luke gives us beautiful, detailed insight into the stories of many who were involved in the nativity story, and this year we're excited to examine together the songs of praise that overflow from those confronted with the good news: Immanuel has come, God with us! 
Come journey through these pages with us, learn with us to sing the songs of advent, rejoicing with redemptive history in all that our Savior has done and will do, on the behalf of those who believe in Him. Come with us this advent season as we seek to tune our hearts not to tradition for tradition's sake, but to the tradition of meeting the coming of Christ with shouts of adoration, and hearts overflowing with devotion and love for the King of kings.
'Rejoicing: Singing the Songs of Advent' is a four-week devotional study for personal, group, or family use. Each week follows the song of Mary, Zechariah, the angels, and Simeon as they joyfully praise God for the glories of His gift of redemption through His sending the Messiah.
Details:
 

4-week devotional study of the songs of Advent in the book of Luke. 

Scripture study and reflection questions to guide you through study and reflection on these praise-filled narratives.

For individual, family, or group use.

A PDF version to print or use digitally, available for instant download.
Share
View full details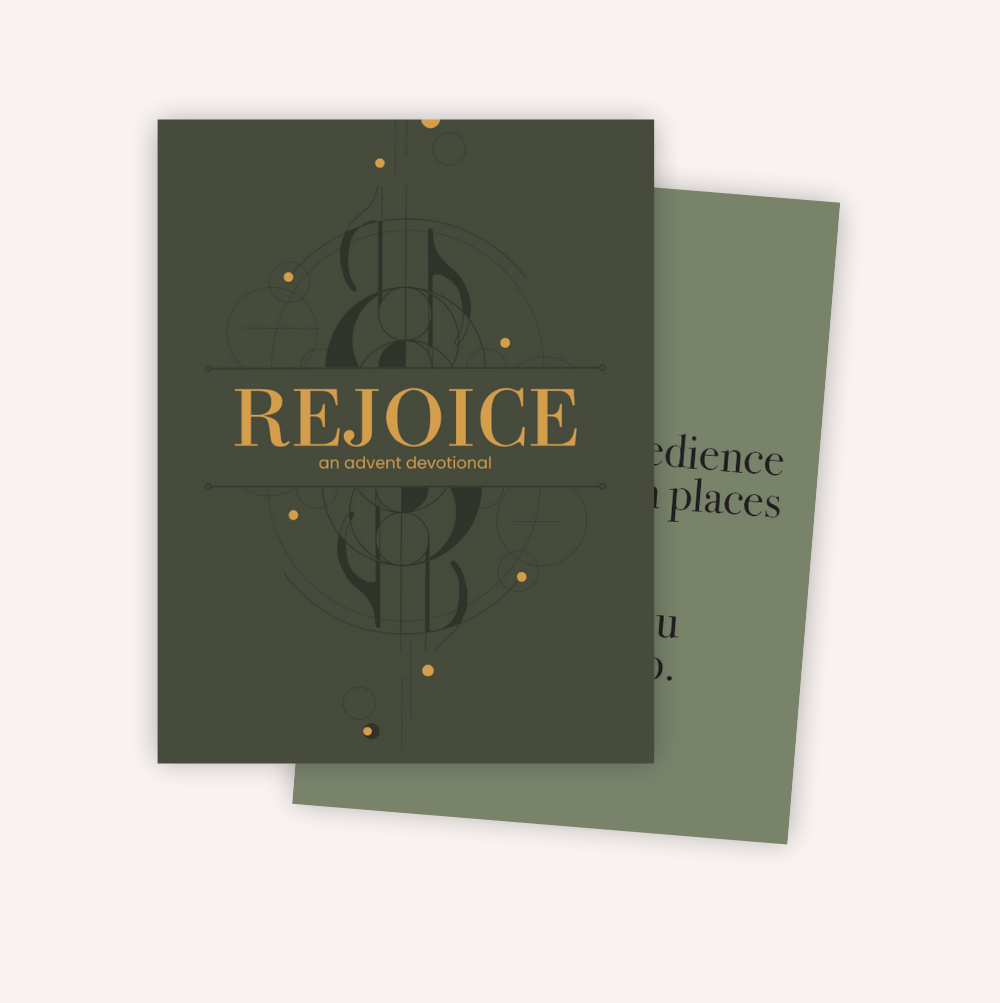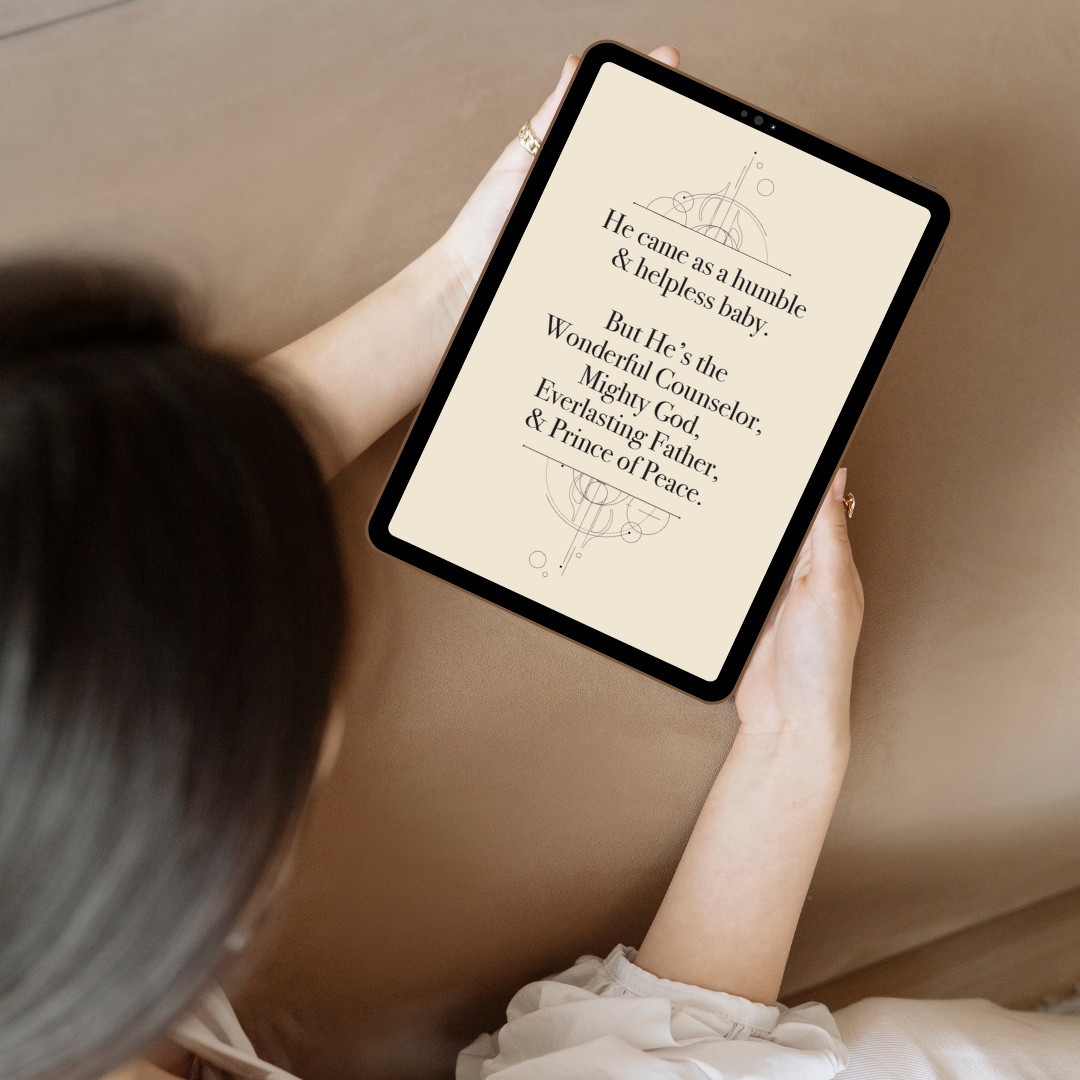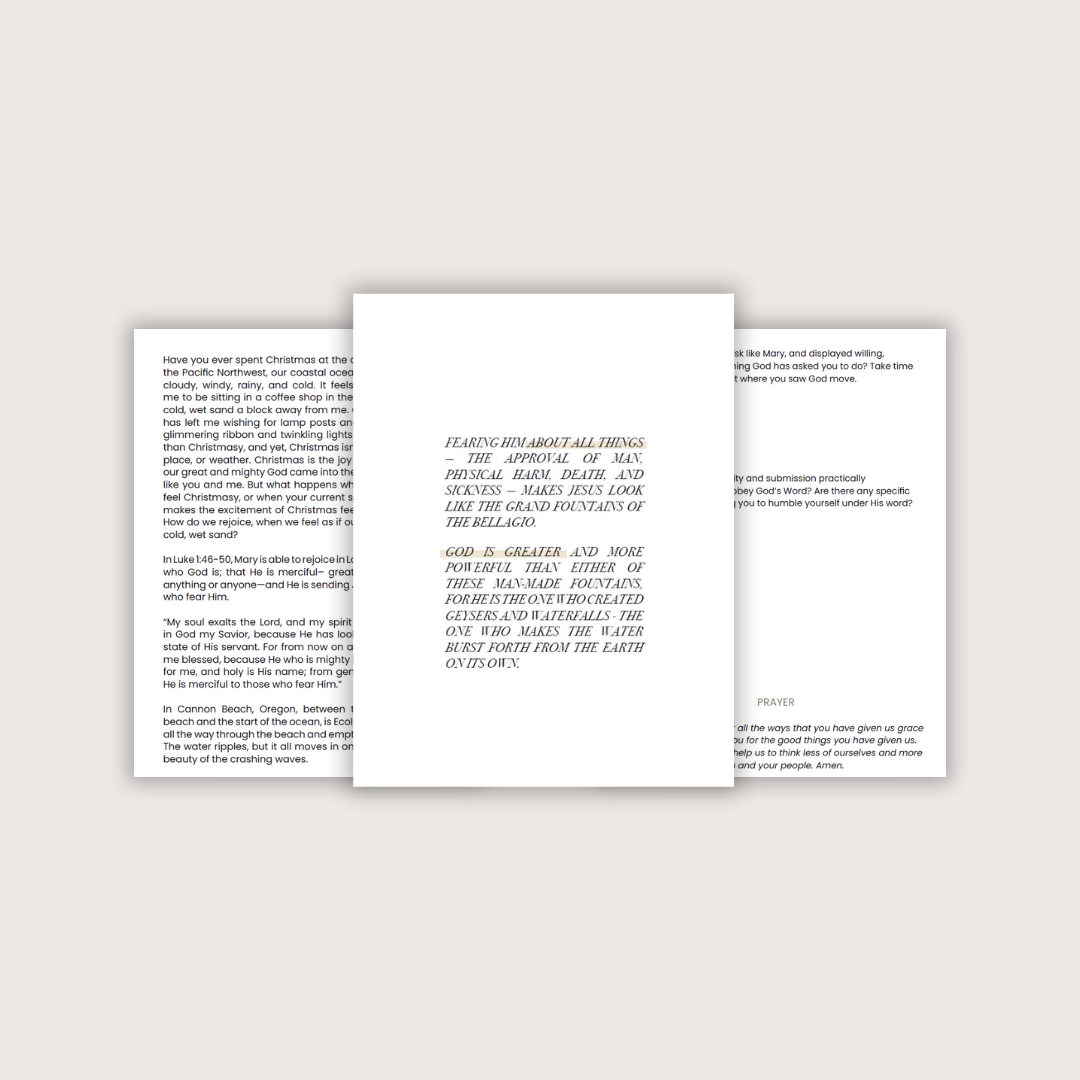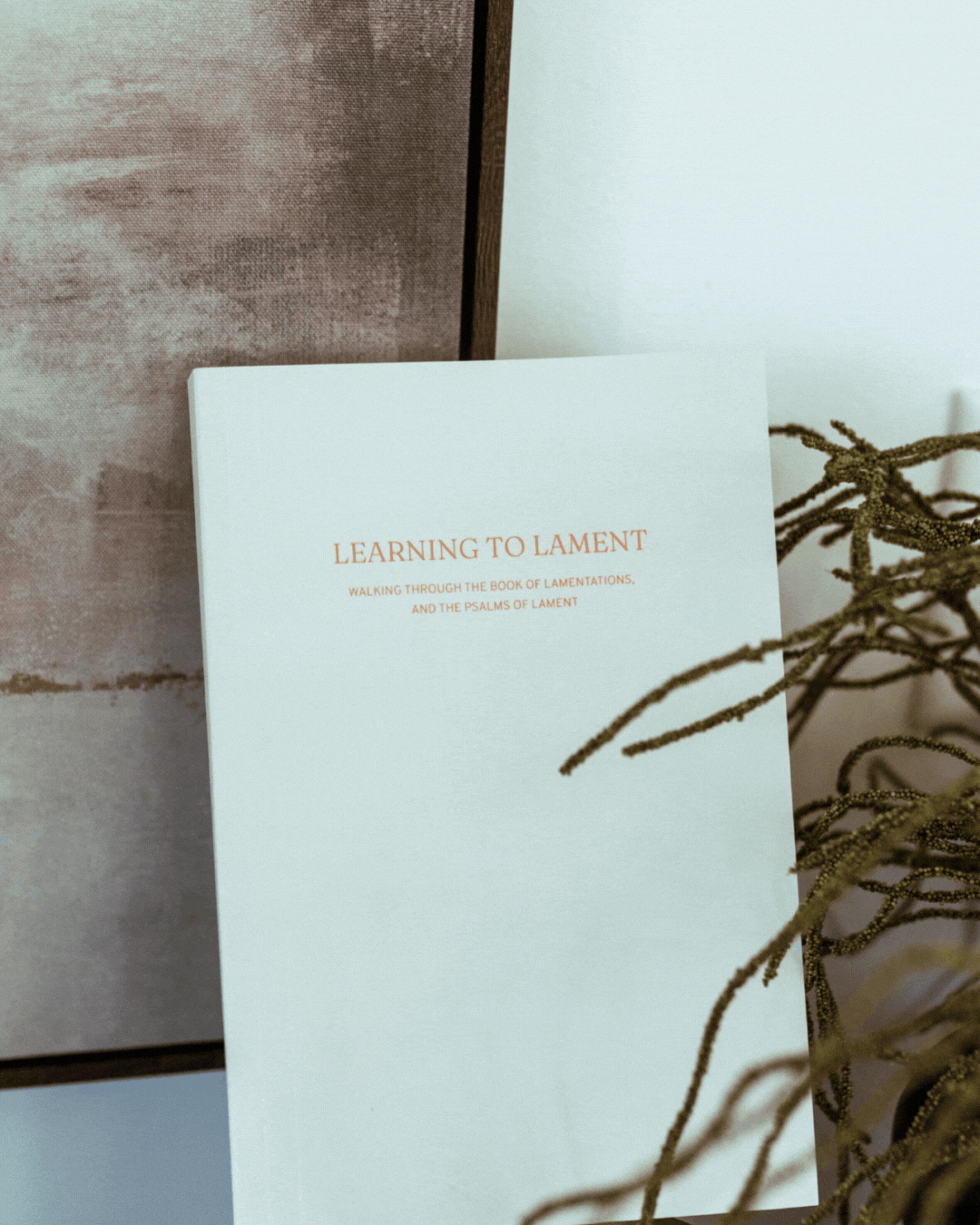 Learning to Lament
In this interactive study, journey with us through the book of Lamentations and the Psalms of Lament. Each writer has walked through a valley with Jesus– and in turn, we're able to shed light on some of the beauty that He brought forth from our ashes.
Shop Now