CHASING SACRED
We equip women with sound theology and doctrine to properly read, interpret, and apply the teachings of the Bible. Through study tools, e-courses, articles and Bible studies– we want to propel you forward in the gospel.
Inductive Bible Study Journal
a three step process that will deeply impact your understanding of God's Word
Step Up Your Bible Study Journal
About This Journal
Broken down into a step-by-step process that's simple, yet very rewarding, to follow– this Bible study journal will actually teach you exactly how to study God's Word for yourself. Our goal is that you will be fully equipped to dive deep into any book of Scripture.You'll learn how to read the text in its original context, piecing together the clues about the culture and historical setting of that time.
View full details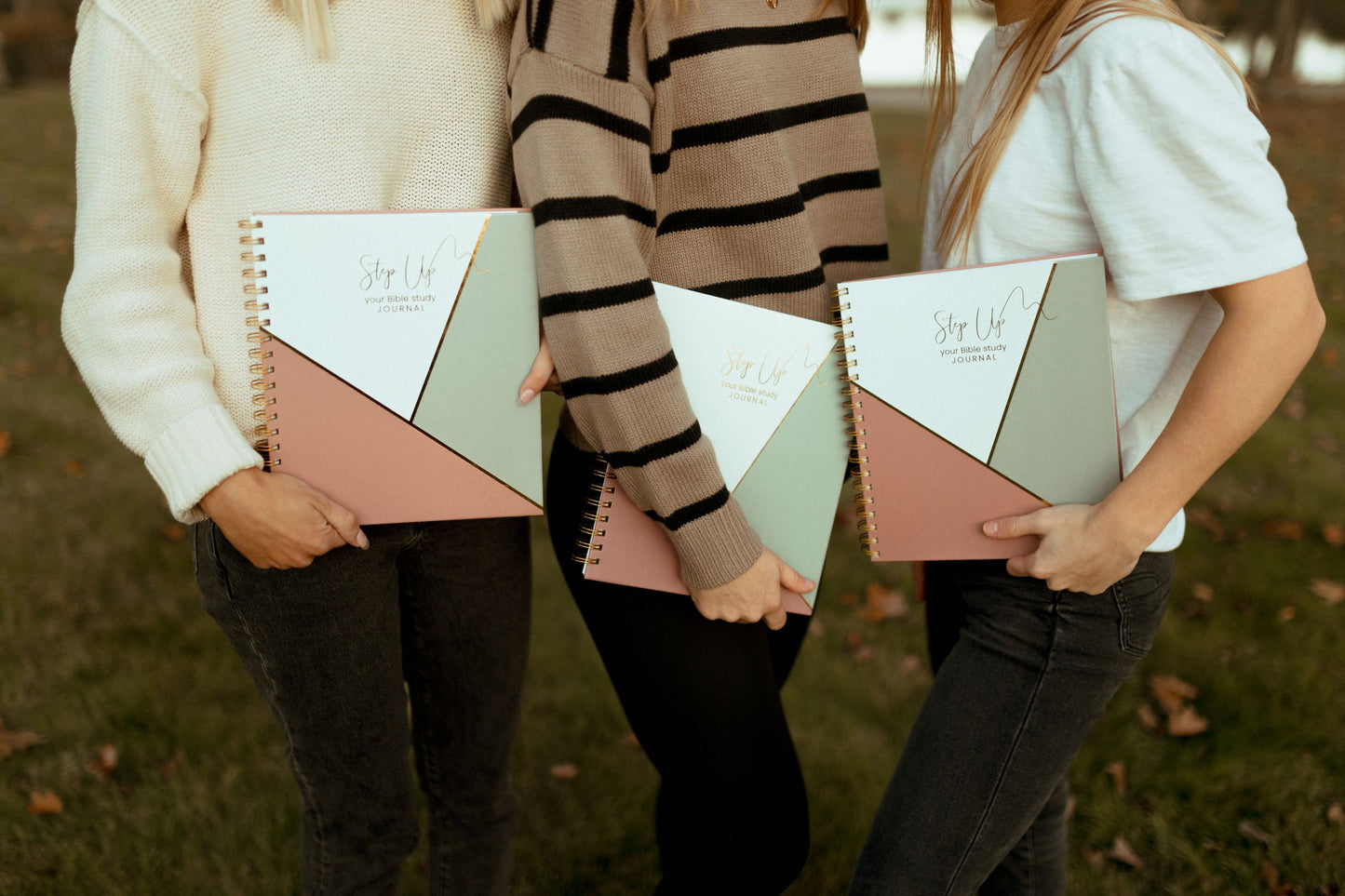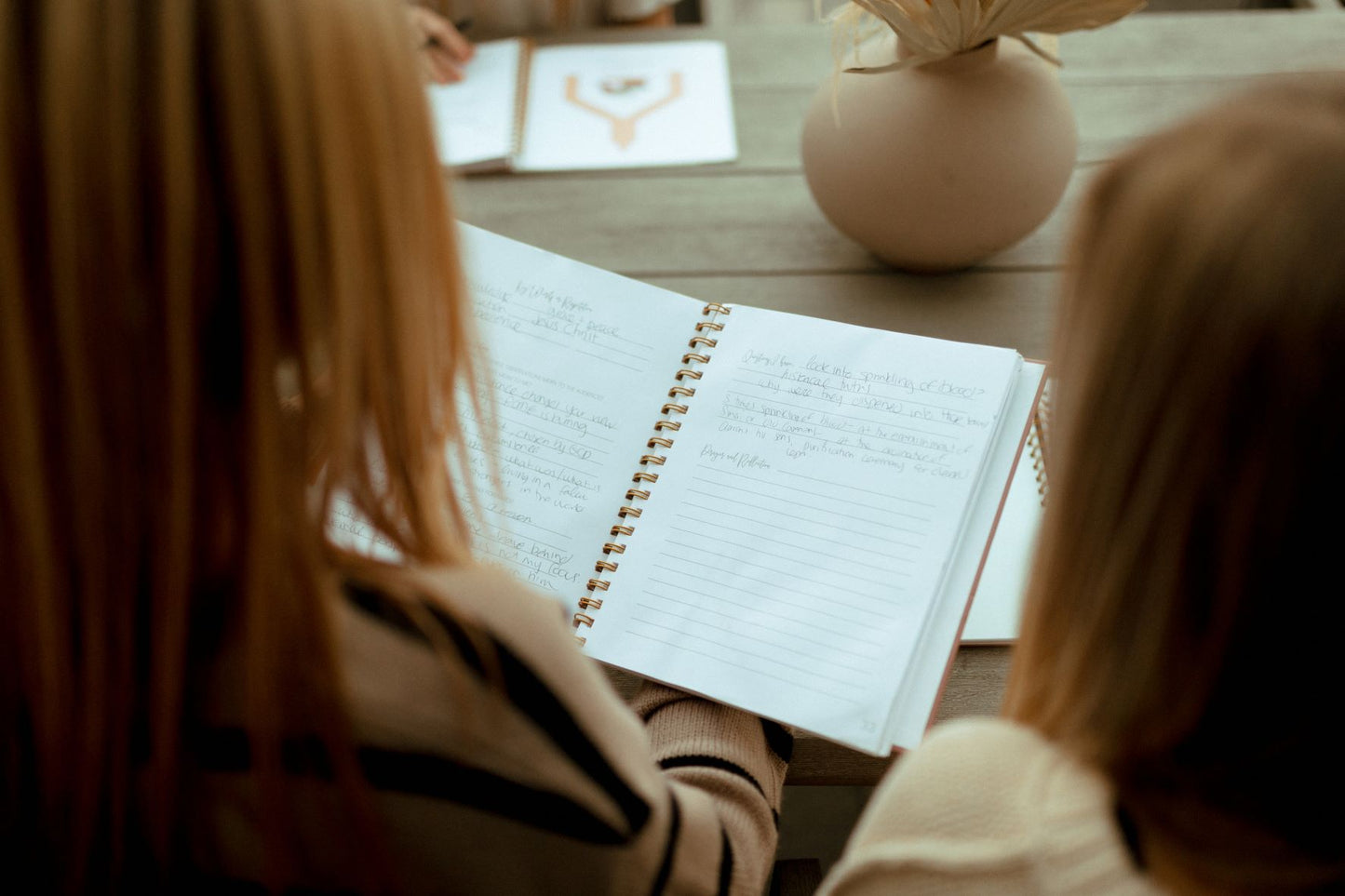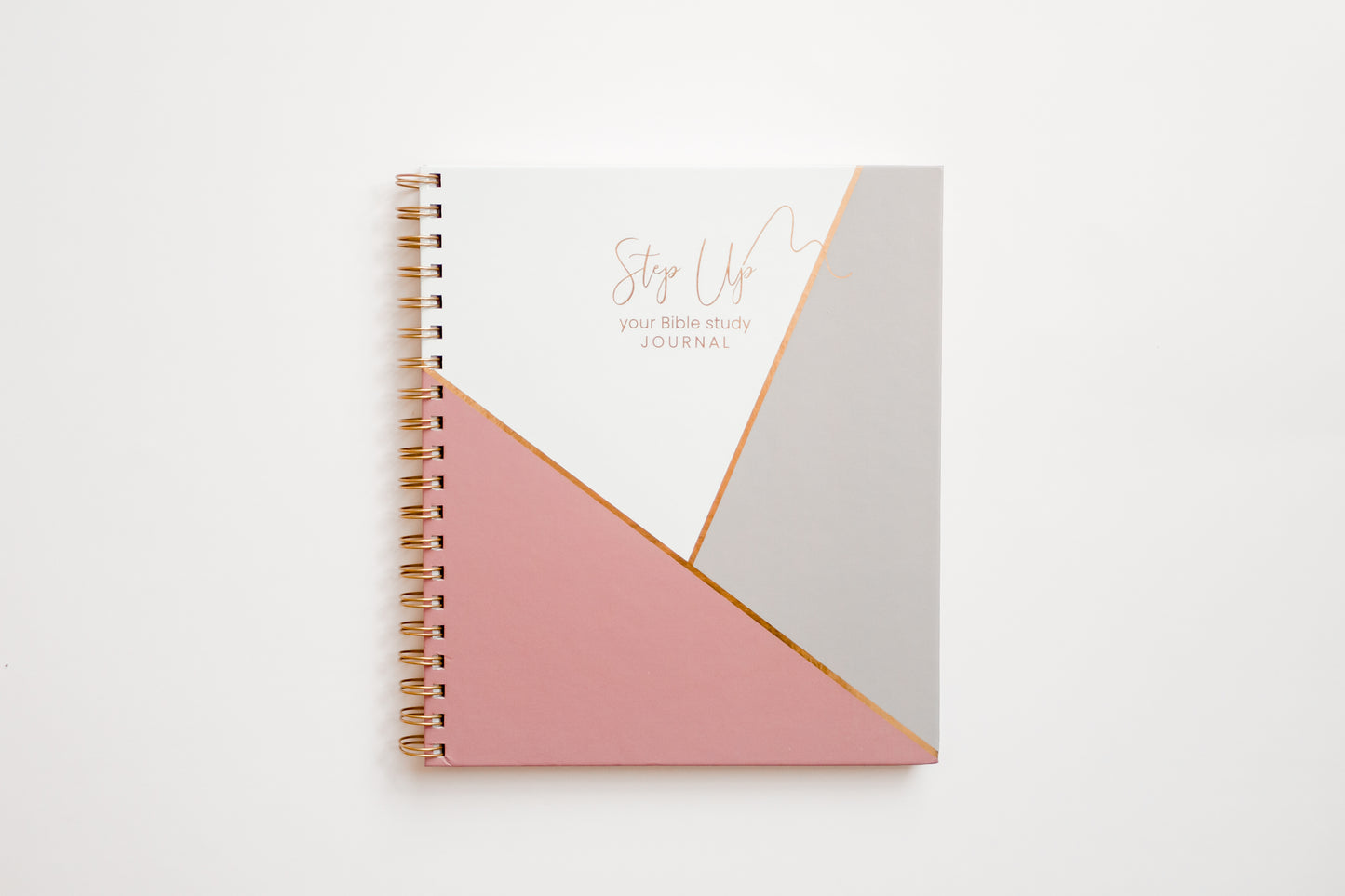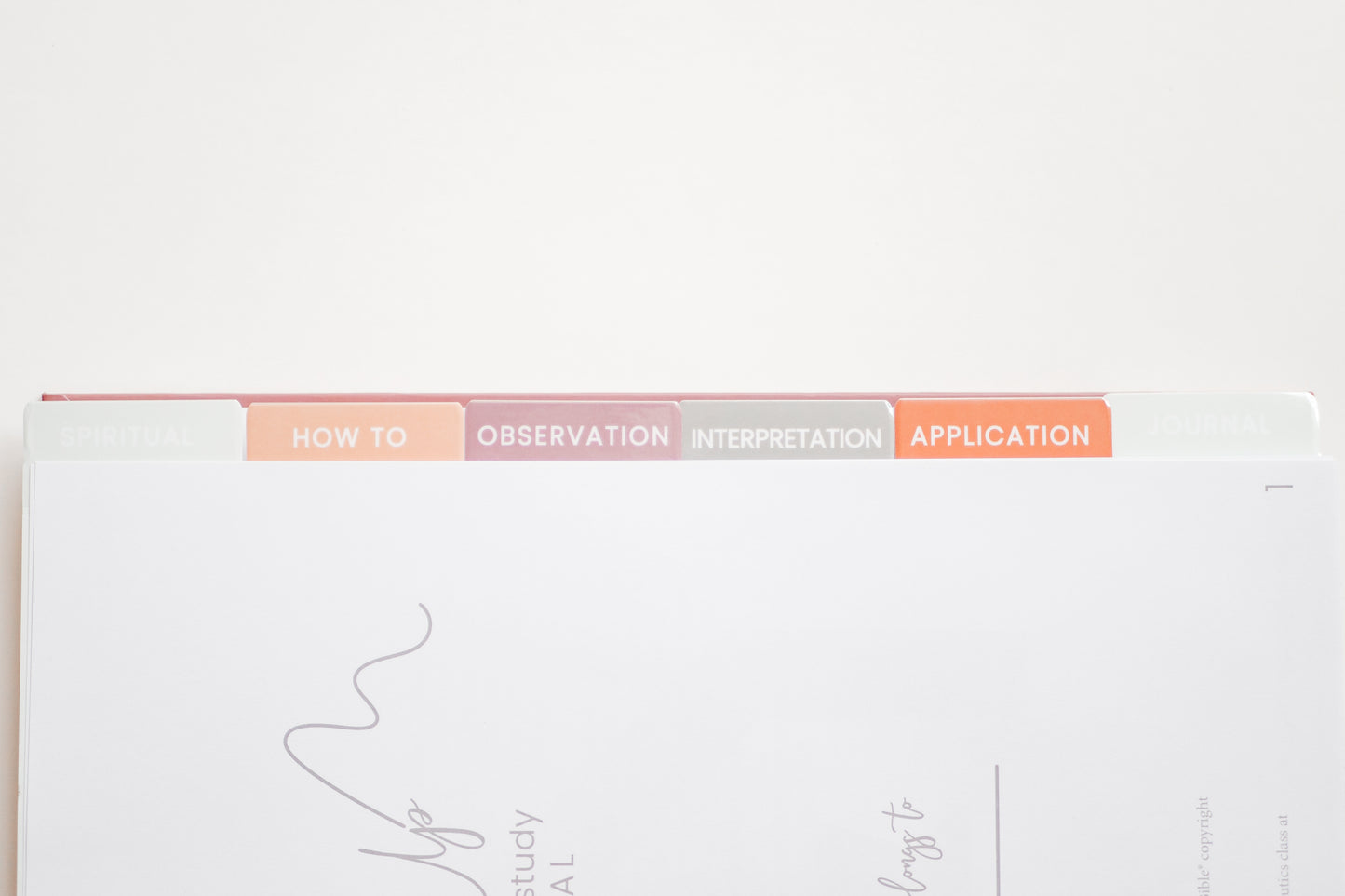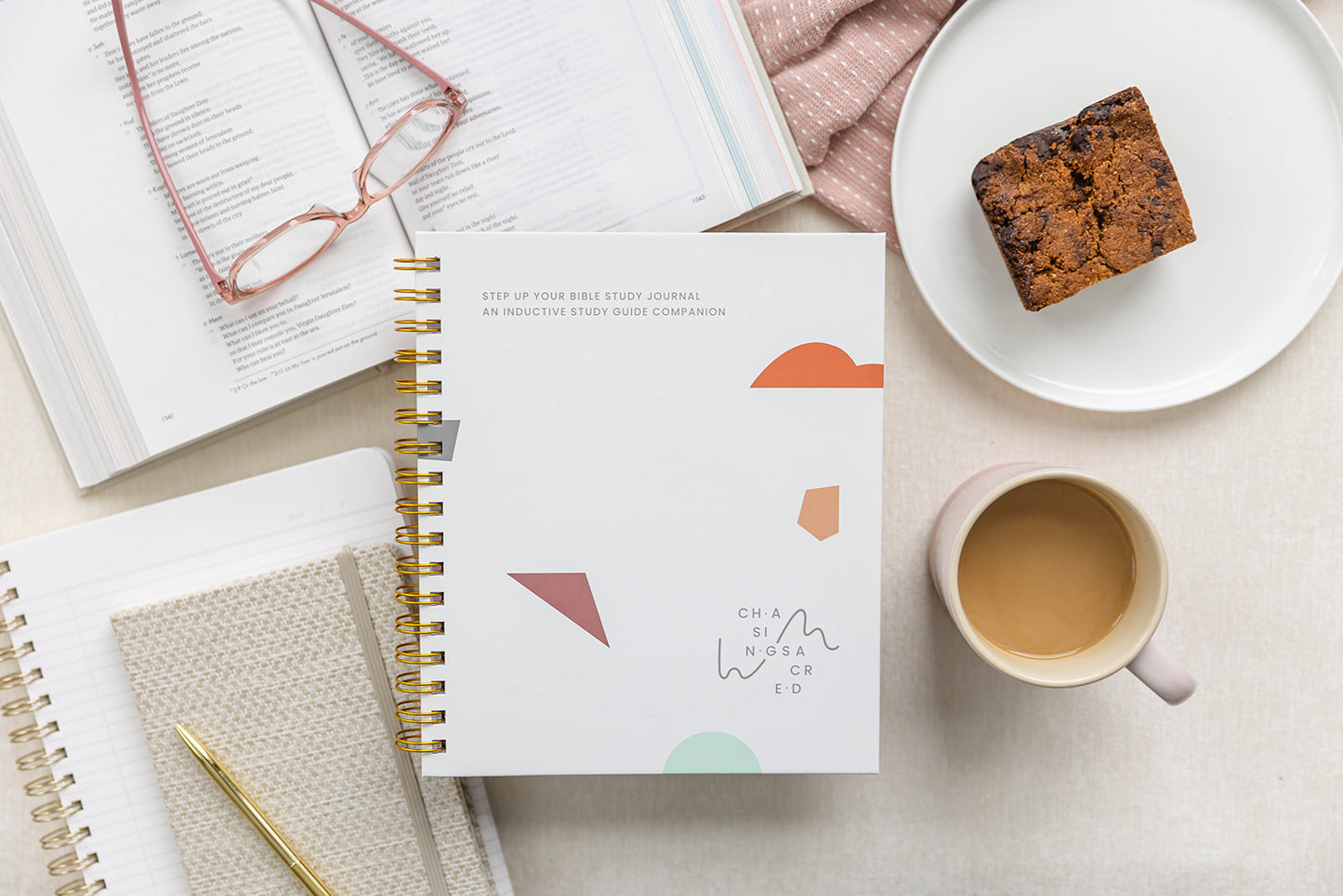 "Chasing Sacred's journal helps me focus so much better."

"The ideal day is when I can get up before my four kids do, and have my quiet time before they're even awake… but that's not usually the case. When I'm interrupted by littles, it's actually good for them to see me studying the Bible. I'm not just 'preaching to the choir.' They're actually seeing me and can model something."

- Stephanie A.

"I grew up not knowing where to start reading the bible…"

"I'd often fall into the New Testament because it just felt easier. But now, with some of Mikella's resources– I can go deeper into the passage instead of reading lots of chapters at once. It just makes it so much richer, knowing the full story."

- Halie

"Mikella's teachings are fascinating."

"To me, Chasing Sacred's resources bring a deep, deep understanding of God's Word. A depth, a context, and a richness. It's something that we really need during our study time."

- Stephanie H.