Chasing Sacred
Regular price
Sale price
$14.95 USD
Unit price
per
Sale
Sold out
Christ's final week of ministry ushered him into Jerusalem amongst praise and exaltation as the city joyfully greeted him with shouts of "Hosanna in the highest". But the same crowd clamored for his death less than a week later. He rode into the city on a donkey with his twelve disciples joyfully following him. He ended the week betrayed and abandoned by most of them. He began the week heralded as king, and ended it tried as a criminal. The most historic week in the history of the world was one of great rejoicing and greater sorrow. But God's stories never end without victory—for we serve not a criminal but the resurrected King of kings.
As believers and disciples of Christ Jesus, the resurrection is our daily grace and the reality we live in moment-by-moment. Yet, as we near Easter weekend our hearts are especially turned to the real hope that we have in the death and resurrection of our Lord and Savior. The cross, and Christ's complete work of atonement there, is the foundation of all we cling to and profess in our faith. Our celebration ought to be cloaked in thoughtfulness, meditation, Scripture study, and great rejoicing.
Journey to the Cross offers a four-week reading plan and twenty devotionals to aid you in considering Christ's journey to the cross. Dwell on the glorious mystery of God's plan to redeem and restore his children, to call the lost home, to save the sinner, and give sight to the blind. He's offered this gift of grace to all who believe in Him—to you!
Share
View full details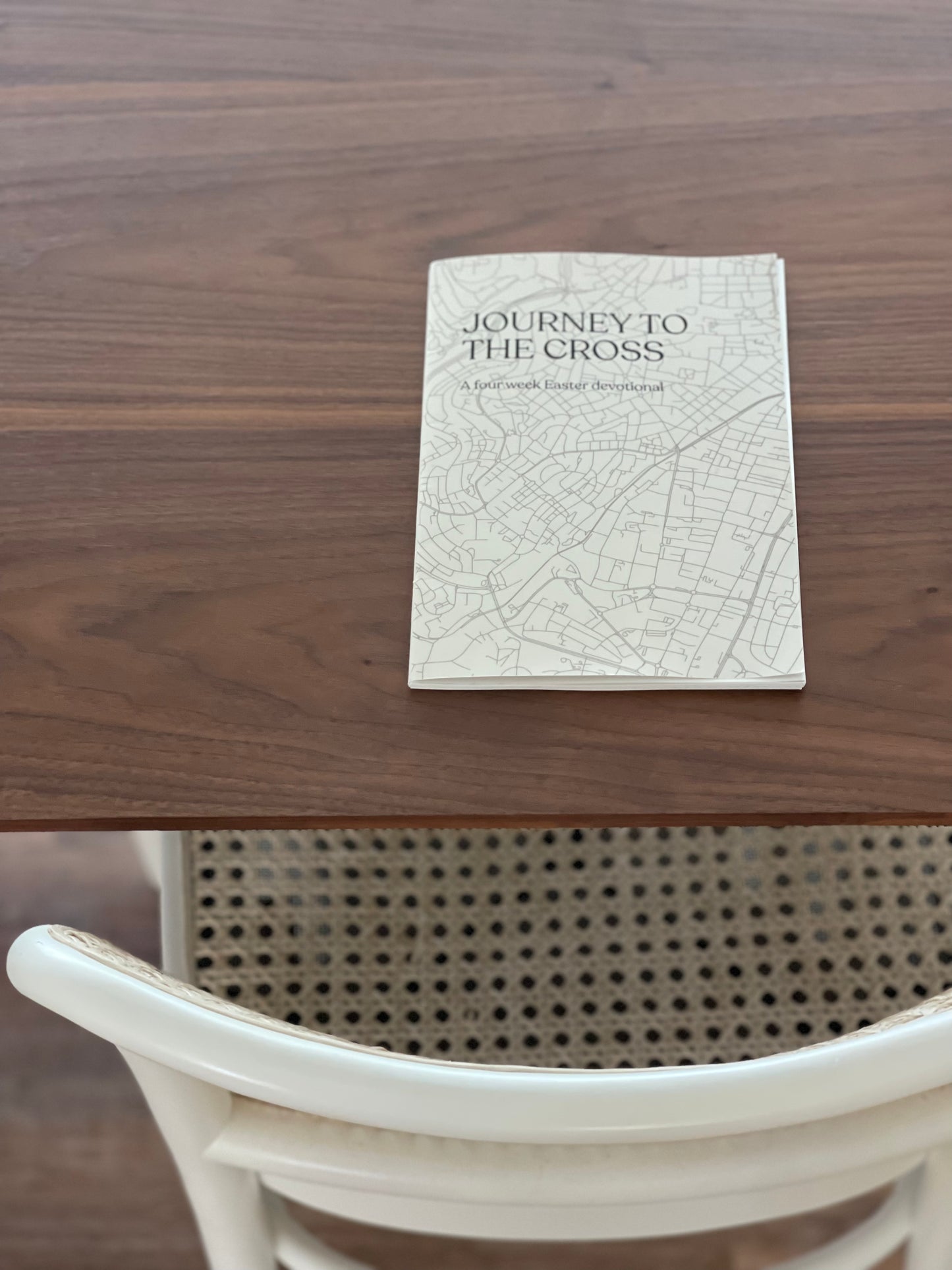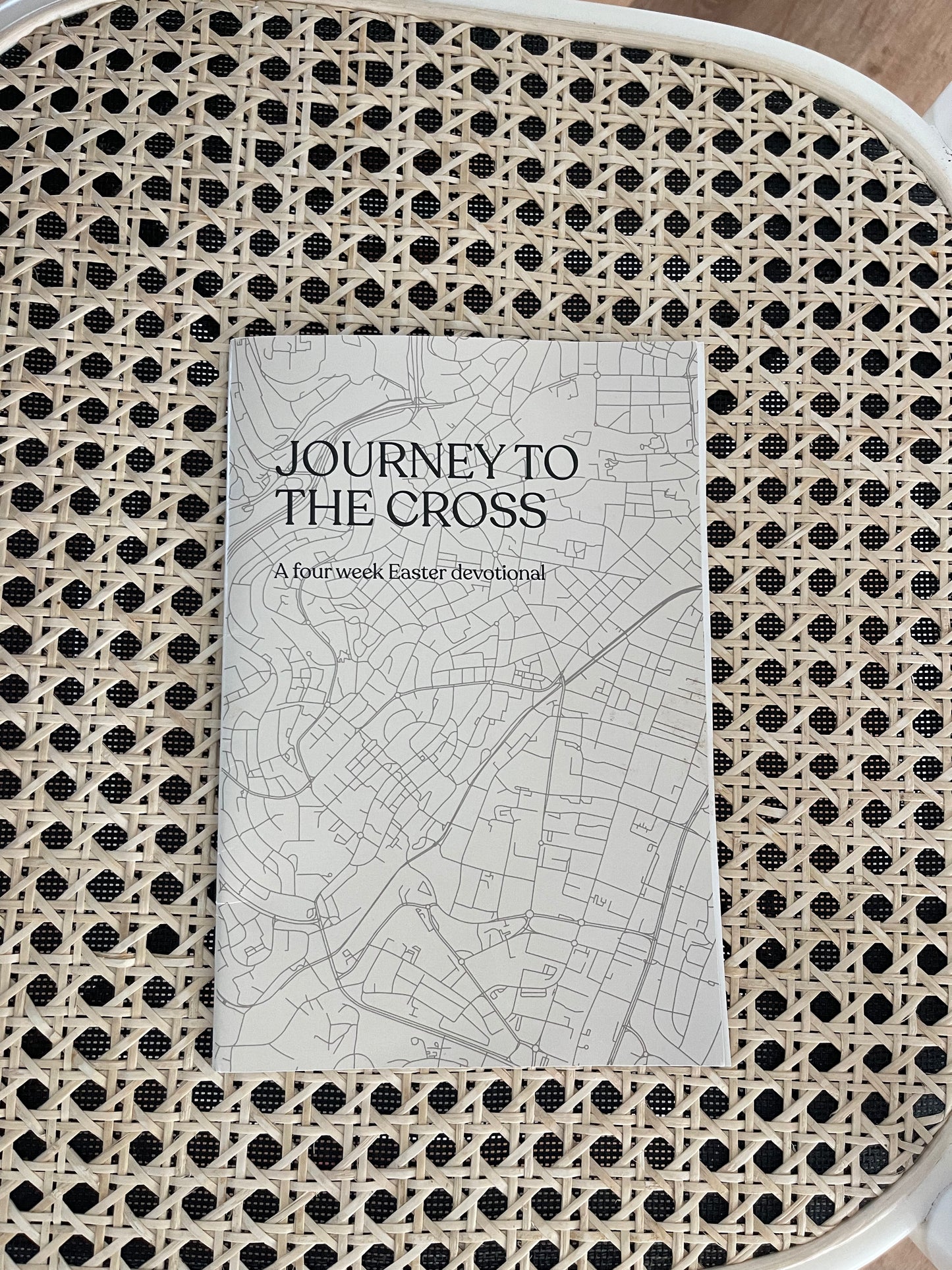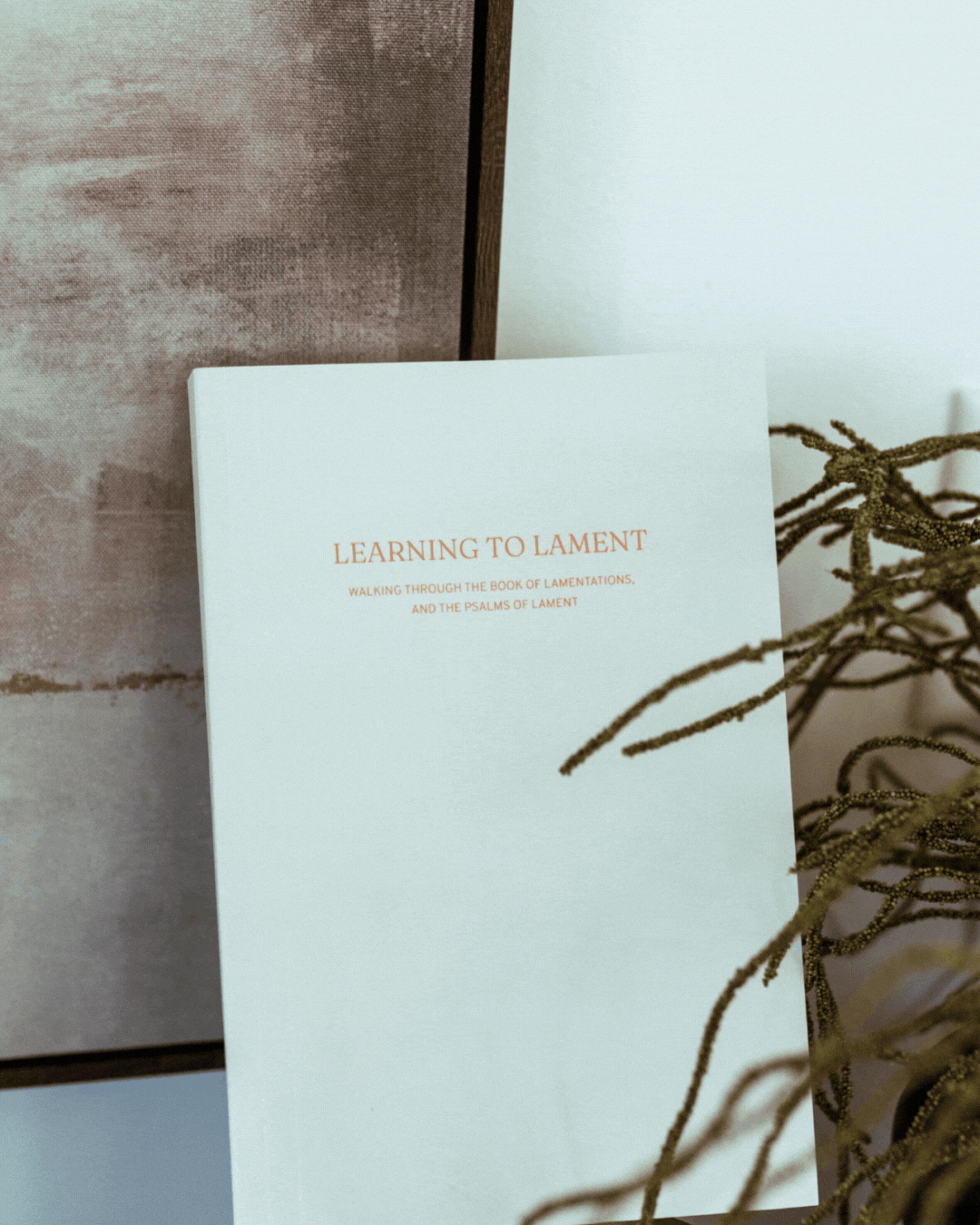 Learning to Lament
In this interactive study, journey with us through the book of Lamentations and the Psalms of Lament. Each writer has walked through a valley with Jesus– and in turn, we're able to shed light on some of the beauty that He brought forth from our ashes.
Shop Now